West Coast Railways – Harry Potter line

Ride the Jacobite steam train (aka the Hogwarts Express) for the 84 mile round trip from Fort William to Mallaig and back again – including the Glenfinnan Viaduct, which featured in the Harry Potter films. The route was famous before the films though – regularly voted one of the best train rides in the world. You pass Britain's highest mountain, deepest loch, shortest river and most westerly station – arriving in Mallaig, one of the world's most picturesque fishing villages.
Relive wonderful scenes from the Harry Potter films, many of which were filmed in the area.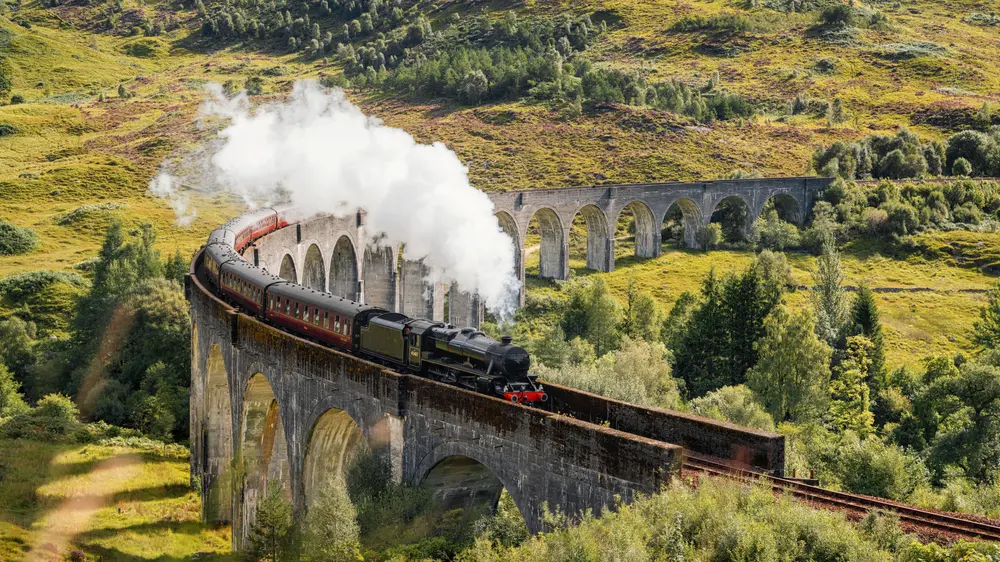 Natural History Centre

The Natural History Centre on Ardnamurchan brings together the incredible variety of flora and fauna on Ardnamurchan. There's a great shop, and the café sells freshly home-baked cakes. Oh and it's also all undercover, making it a great wet weather activity.
Treasures of the Earth
Four miles from Fort William, Treasures of the Earth has Europe's finest private collection of crystals, gemstones and fossils. It's a wonderful display of the bright, other-worldly colours of rocks that are 500 million years old.
Urquhart Castle

A medieval stronghold on the shores of Loch Ness, Urquhart Castle has a turbulent history dating back to the 13th century. Explore the ruins, or walk through the audio-visual exhibition at the visitor centre to get a better feel for the castle's important place in Scotland's history.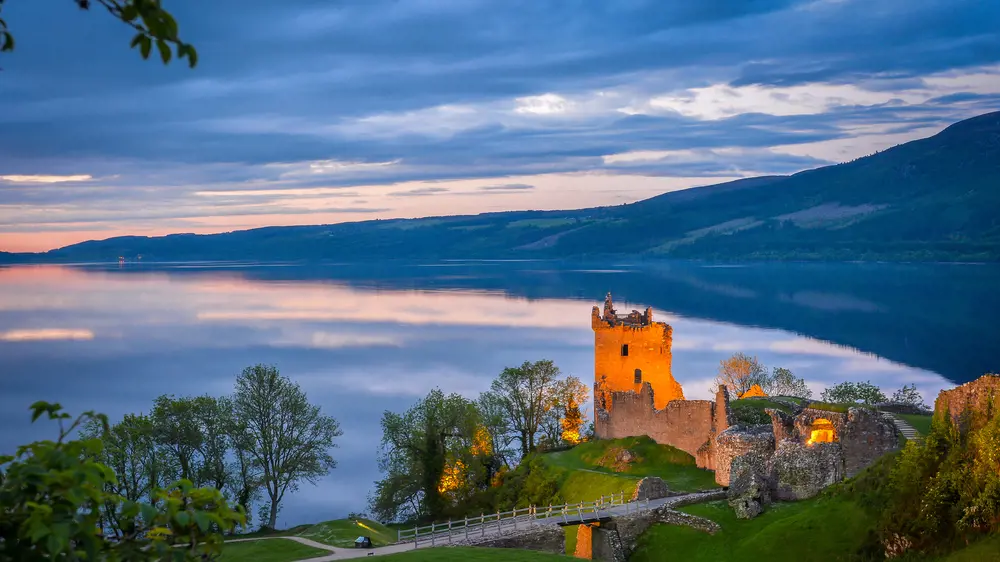 Castle Stalker

You'll spot Castle Stalker from the road – its tall, dramatic profile rises from a rock in Loch Linnhe, near Appin. Book a tour of the privately-owned castle, or get the best view of it from the Stalker View Café. There's an excellent wildlife hub next to the café – where they show IMAX films of owls and eagles, so you can get up close to the Loch's top predators.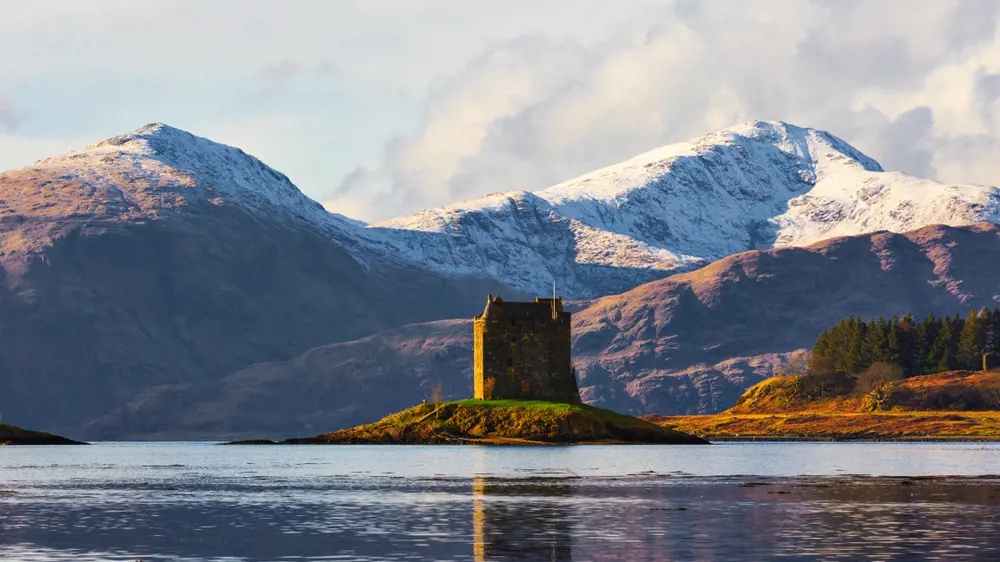 Glencoe Folk Museum

The Glencoe Folk Museum's collection explores the history of Glencoe – from the infamous massacre of 1692 to the slate industry. The museum has a unique thatch roof, and regularly holds events to help the whole family make the most of the collection.