WILDLIFE SAFARI
Make the most of your Scottish adventure, and book a wildlife safari with Wild West. Sit back in the cosy, comfy minibus and prepare to see some of Scotland's most breathtaking views and wildlife in their natural habitat. Open all year round, Wild West will take you to some of the most remote spots to see 'The Big Five', binoculars and camera at the ready.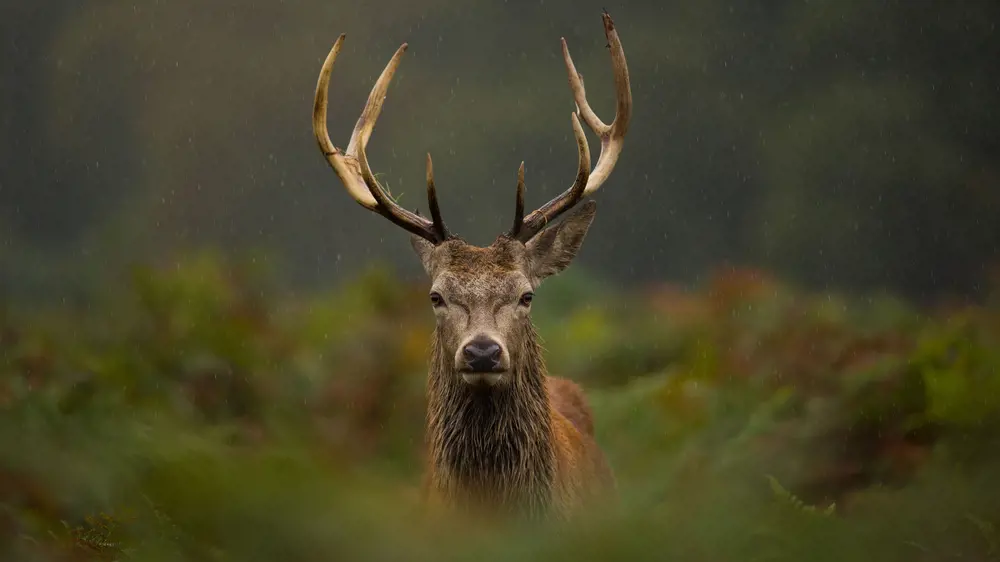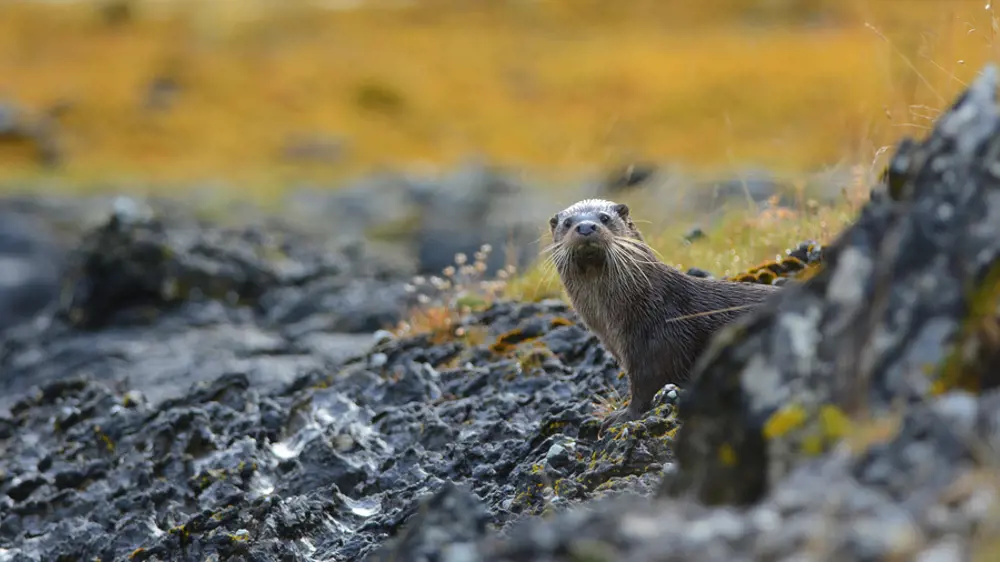 A quick check of our Instagram feed and you'll see our neighbours are a curious and hungry bunch. But, we send a polite reminder that the deer are wild animals, not tame pets.
We recommend that photographs be taken from a distance.
Please don't feed the deer - it's bad for their tummies.
Remember stags can rut and charge with little notice.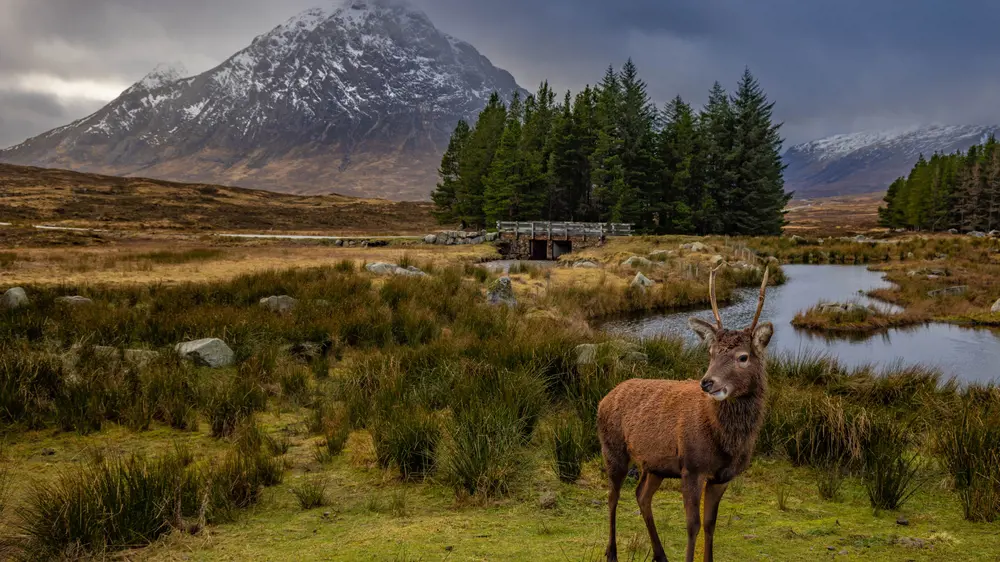 SEA FISHING
Grab your rod, pick up some bait, it's time to catch your fish of the day.
Sea fishing in Scotland is completely free, and available right on our doorstep. Don't have space in your car for all the gear? you can hire fishing equipment from the local Ballachulish shop, Tools and Tackle. Waiting for that bite, keep your eyes peeled for seals, Herron and other wildlife lurking around the coast.