Loch Earn
Okay, you've got us, this first spot isn't in Glencoe, but it is a great wee spot on your drive up that's worth a stop. A popular spot for fishing, camping, swimming and watersports, Loch Earn is a gorgeous spot and very much an indication of what to expect on your journey to the Scottish Highlands. A great place for a dip with Ben Vorlich on the banks and big dramatic skies, expect some spectacular views.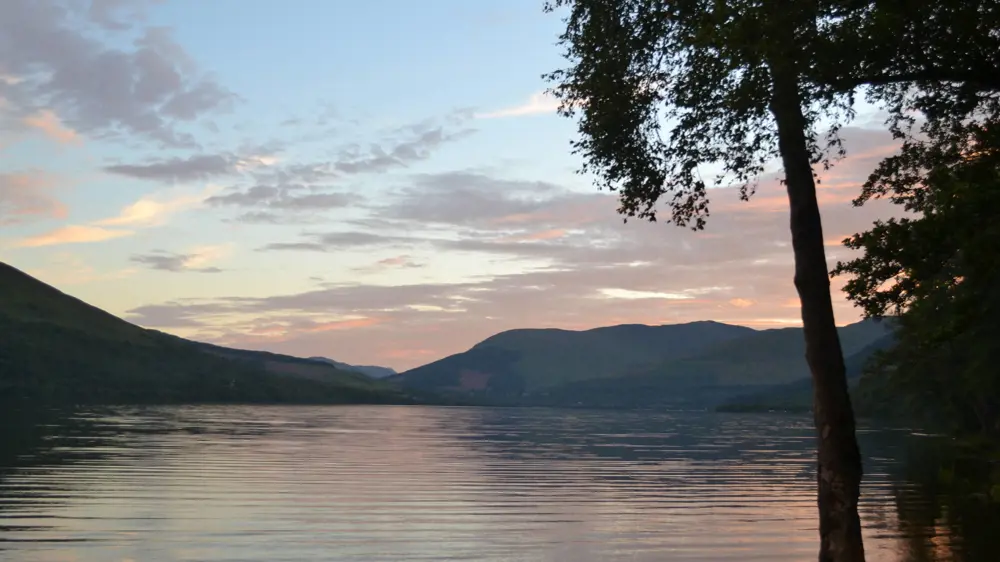 Glen Etive
A gorgeous drive - driven by James Bond himself - offers up cracking landscapes and wildlife. It's also home to some memorable wild swimming spots. Dotted along the River Etive, you'll find various pools suitable for taking a dip. Continue the drive to the very end of the road where you'll find Loch Etive, a sea loch suitable for swimming as well.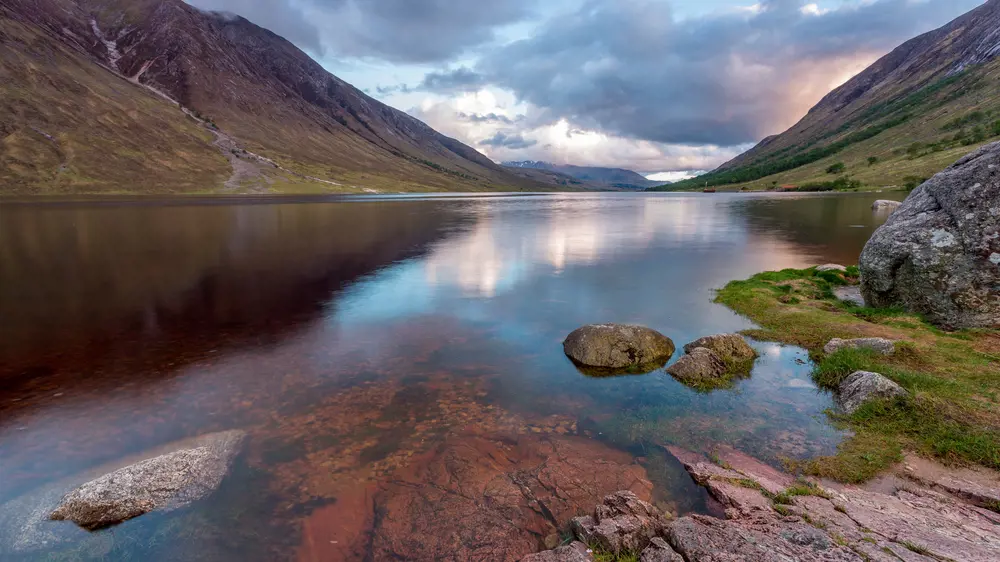 Loch Leven
Just a few minutes from Ballachulish town centre you'll find Loch Leven, a popular spot for watersports. Here, you can try some paddleboarding, canoeing and kayaking with our neighbours at Rugged Coast. With the mighty Pap of Glencoe overlooking the loch, it is a tremendous spot to go for a dip and take in the magic of the area. What makes it even better? Isles of Glencoe Hotel is right on the banks so you can go warm up with a cuppa afterwards.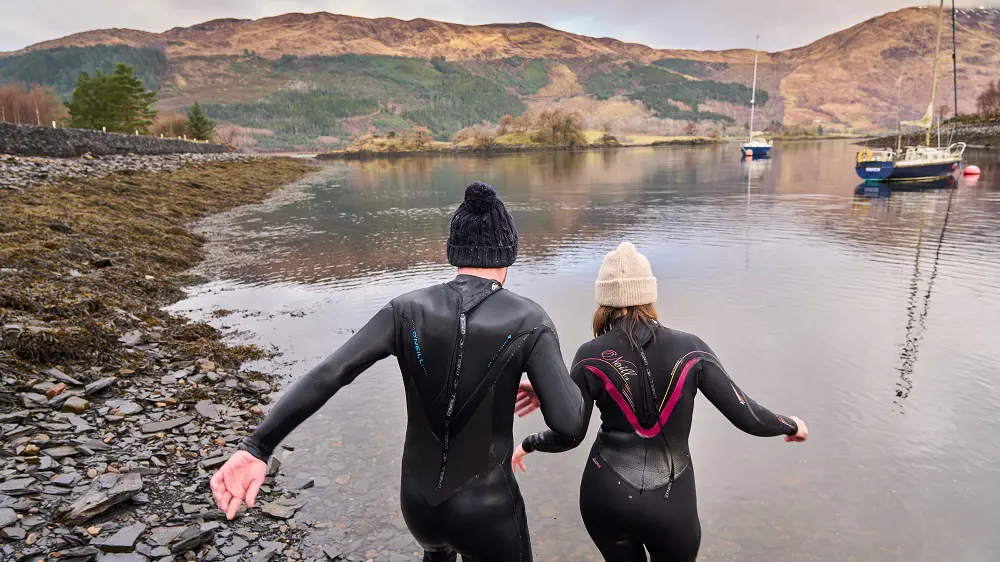 The Hidden Valley
Less of a swim and more of a plunge, The Hidden Valley has several pools that run alongside the trail that leads you to the Hidden Valley, once a famous castle rustling hiding spot for the Macdonald Clan. Fed by the rivers atop the three sister Munros, the water is clear, fresh and ice cold. A great spot to refuel water bottles - or on a hot day, cool off.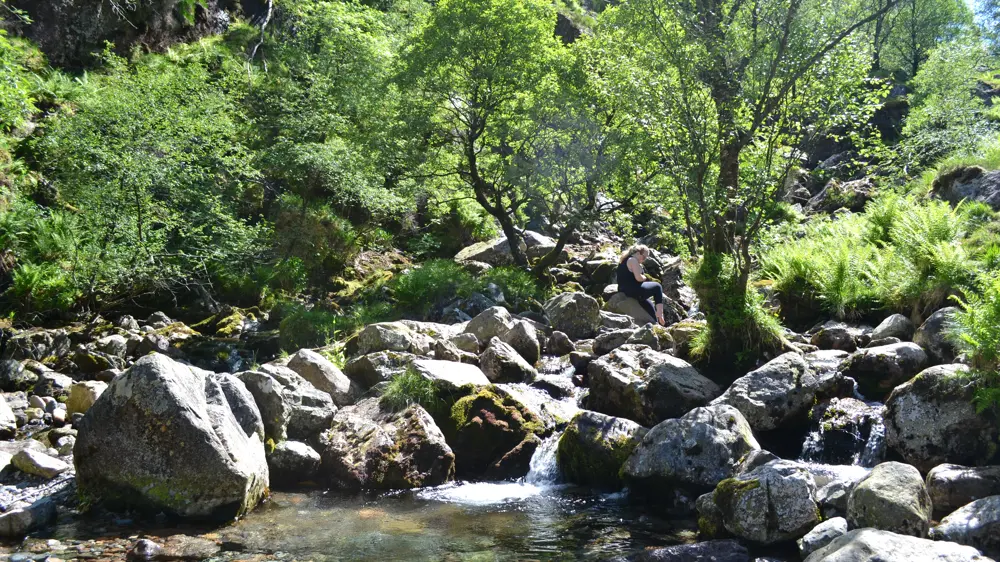 Top Tips
Wild Swimming is great fun and has fantastic health benefits. But there are a few things to be aware of before jumping right in.
Safety first. It's hardly surprising that wild swimming can be a bit wild. Swim with a buddy, and where you are comfortable. Avoid rushing rivers, and deep waters. For longer distance swims, you should have a buoyancy aid that you can strap around your waist.
Dress appropriately. Scotlands waters are very cold, even in the Summer months. Gloves and booties are ideal all year round, if not a full-body wetsuit.
Beware of midges. Midges are terrible wee beasties that leave itchy bites. They tend to come out in mild weather from June - August. Have repellent at the ready.
Bring warm clothes (and maybe a warm drink). After you've had your wild swim it's a great idea to dress up warm to regulate your body temperature. A hot brew does a great job too.